Hi Admin,
I've found a log in bug. Description as follows:
I keep my LTL Flexiclasses webpage open all the time, showing how long until my next class. To log into the Flexi Forum (since I do always log out of the Flexi Forum), I click on the "Forum" menubar link at top right on my LTL Flexiclasses page. After typing in the username and password correctly, a page appears with the heading "Admin log in" showing the following error: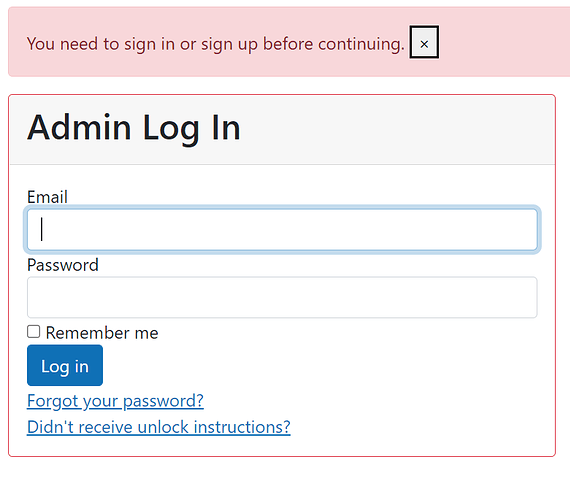 But I am actually logged in correctly. To show the Flexi Forum, I have to close this error page, and return to the previous Flexiclasses page and reclick the forum icon.
I get the same issue with all my browsers:
Google Chrome Version 101.0.4951.67 (Official Build) (64-bit)
Microsoft Edge Version 101.0.1210.47 (Official build) (64-bit)
Brave Version 1.38.119 Chromium: 101.0.4951.67 (Official Build) (64-bit)
(All up to date)
Kelly