Hey guys, as I talked with our Flexi Classes students learning Vietnamese, I realized they need more daily material to practice listening. As a Vietnamese, I have some recommendations:
Netflix: try to search for Vietnamese Movies. These are what we have with Netflix in Vietnam. I'm not sure it is accessible from other countries or not. If yes, you can try some. One good point is that there is also Vietnamese subtitle and English subtitle for you. My top list will be:
Hai Phượng

Long Ruồi

Em là bà nội của anh

Ông ngoại tuổi 30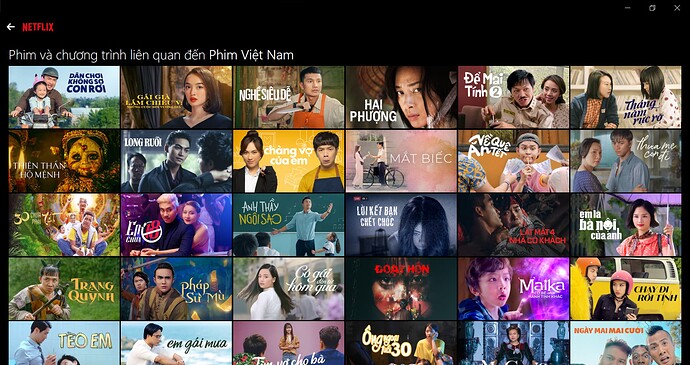 Youtube:
Search for this keyword "heo peppa htv3 lồng tiếng". This is more a kid version to learn Vietnamese. I guess everyone knows Peppa Pig. My nephew really enjoy listening to this


Fairy tales: https://www.youtube.com/@FairyTalesVietnamese
I recommend this channel if you are a fan of Fairy Tales. I usually just play it in the background so my nephew just listening to it while he is playing around. I do see he grows his vocabulary list and he has been able to create more complex sentences.
Hope these helps your journey. As a Vietnamese, I'm really proud that people are learning our language